YOU
Let's get
more specific
Are you here because you want to BE HER NOW and bring Her to the party (so to speak), but you ditch HER at the velvet rope because what if no one likes HER? Or finds what SHE has to say interesting? What if SHE pisses people off?
Is that what's going on?
BE HER NOW means that your most important responsibility in life is to bring HER to the party, no matter what anyone else thinks, says or does.
Or are you here because even if you're a confident gal, your courage to BE HER NOW can fail you when it matters?
So your need to please or be liked or not disappoint others overrides your need for integrity.
So you say "yes" when you should say "no."
So you eat your own anger rather than deal with the anger of someone who just ran you over. AGAIN.
BE HER NOW means that self-love
and self-care are not selfish.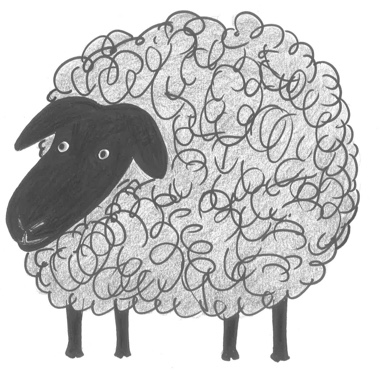 Maybe you're here because being HER isn't the problem.
But you're getting grief from other people for pursuing your dreams and ambitions. They don't respect or support your goals and that makes you doubt yourself.
(Just you who the hell do you think you are, anyway?!)
BE HER NOW means that SHE is exactly the person you were meant to be and that you need to love the shit out of HER because SHE's your BFF and SHE knows exactly what you need to do with your life.
Working with Lynn has been fantastic! Lynn's coaching is direct and straight to the point while making you feel as if you got the answer all on your own
J.L., Event Coordinator, non-profit organization.
Do you remember that feeling of launching off a firecracker and watching the night sky suddenly burst with color? That's similar to the feeling Lynn's talks and coaching give – and continue to give – long afterwards.
C.D., Massage Therapist, Writer, Artist
If you've read BE HER NOW and are thinking about coaching or scheduling an event with Lynn (or something else), let's connect!